REDFORD GROUP
Since 1985 we have been protagonists of the national and international panorama of "man - woman" fashion, creating style and trend, making the research and selection of the best brands our corporate mood. We guarantee professionalism and kindness towards all our customers thanks to the assistance and constant support of our personal shoppers.
OUR HISTORY
REDFORD MAN 1985
Our first boutique was born in 1985 in the heart of the city of Potenza, entirely dedicated to the "Classic & Sportwear" man, a welcoming and refined environment with elegant furnishings made entirely of wood. Here you can find the garments of the best brands selected by us, always looking for the perfect style for the revisited contemporary man.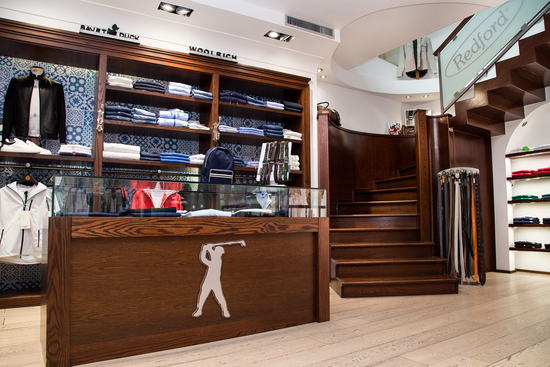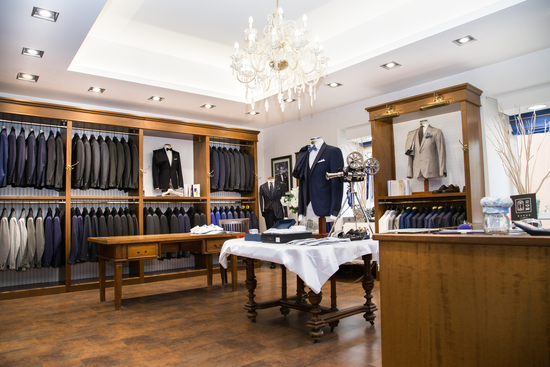 REDFORD MAN - WOMAN 2003
The company expands, we open our second boutique inspired by the elegant and classy woman. Initially the boutique was located in the historic center, opposite "Redford uomo", but later we decided to move to one of the most modern and commercial streets of our city of Potenza, "Via del Gallitello at double number 201/203" with all the garments style for women and men in a larger, more modern and refined space.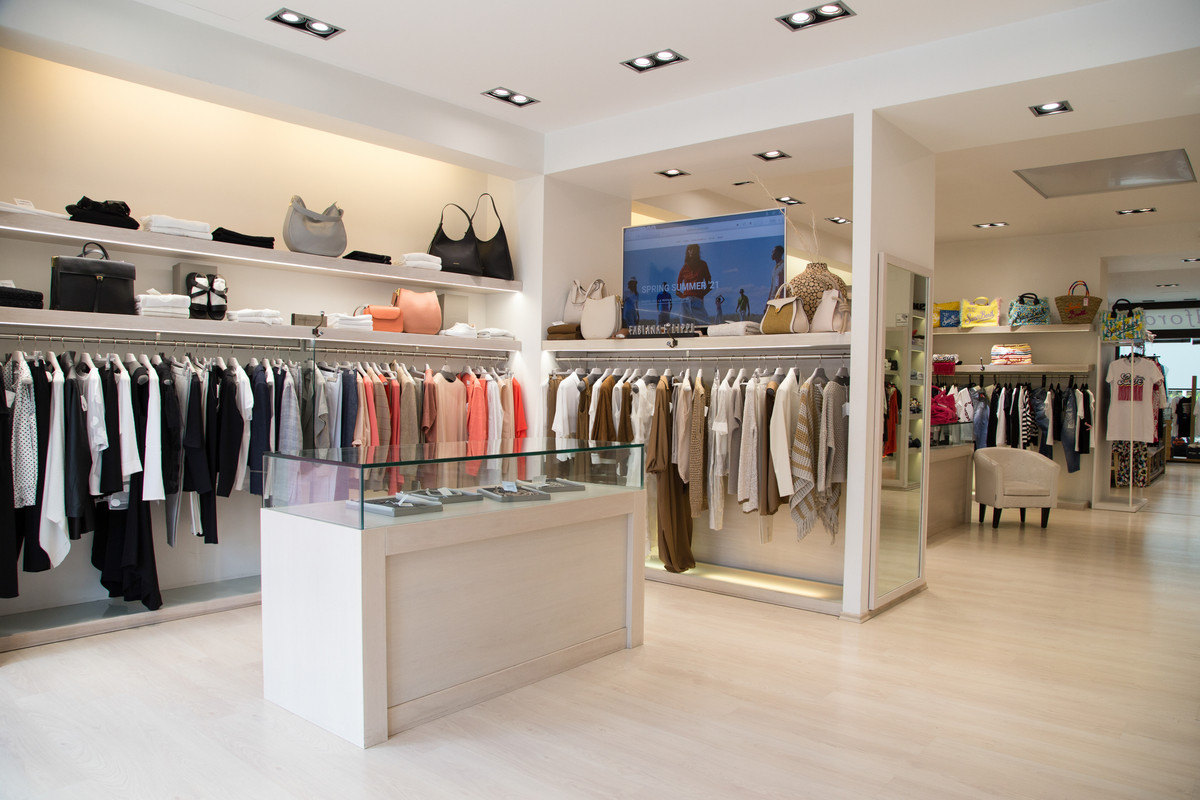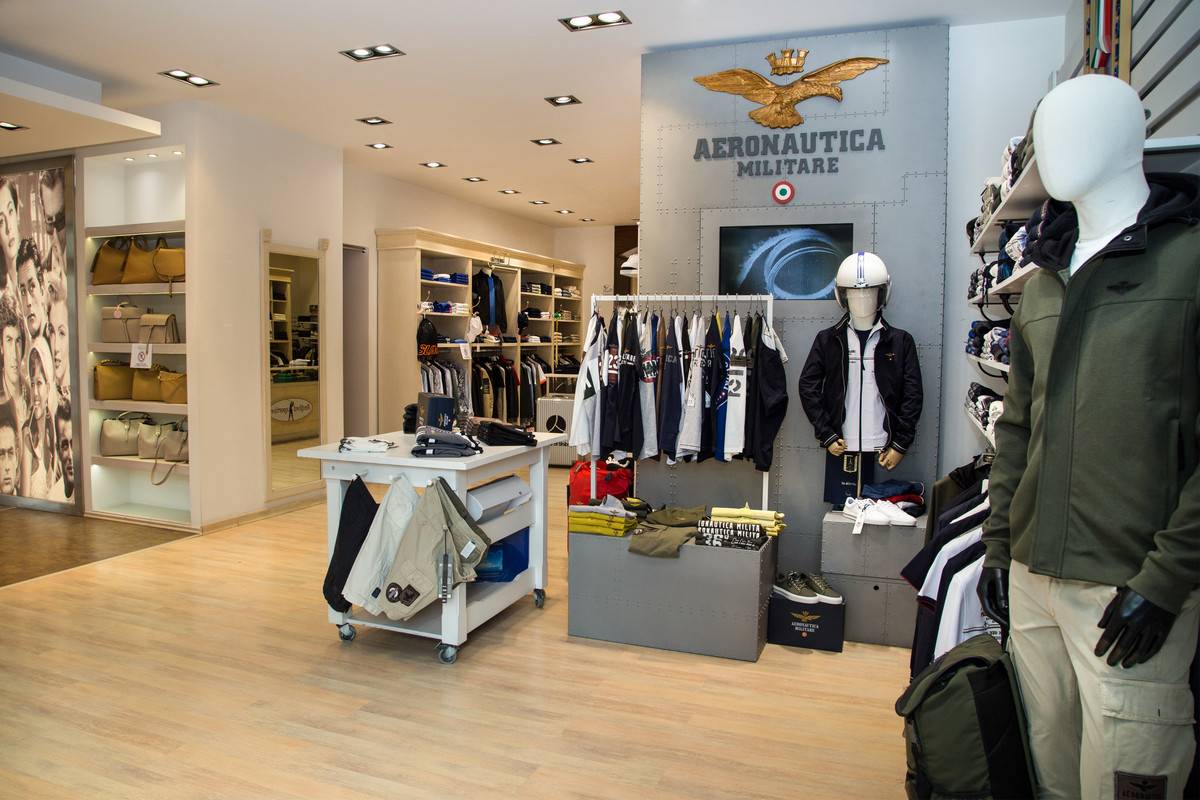 REDFORD 2009 WORKSHOP
After specializing as a "man - woman" multi - brand boutique, the company becomes a group with "Officina Redford", a space entirely dedicated to youth fashion with a personalized and modern taste, in continuous experimentation with emerging brands.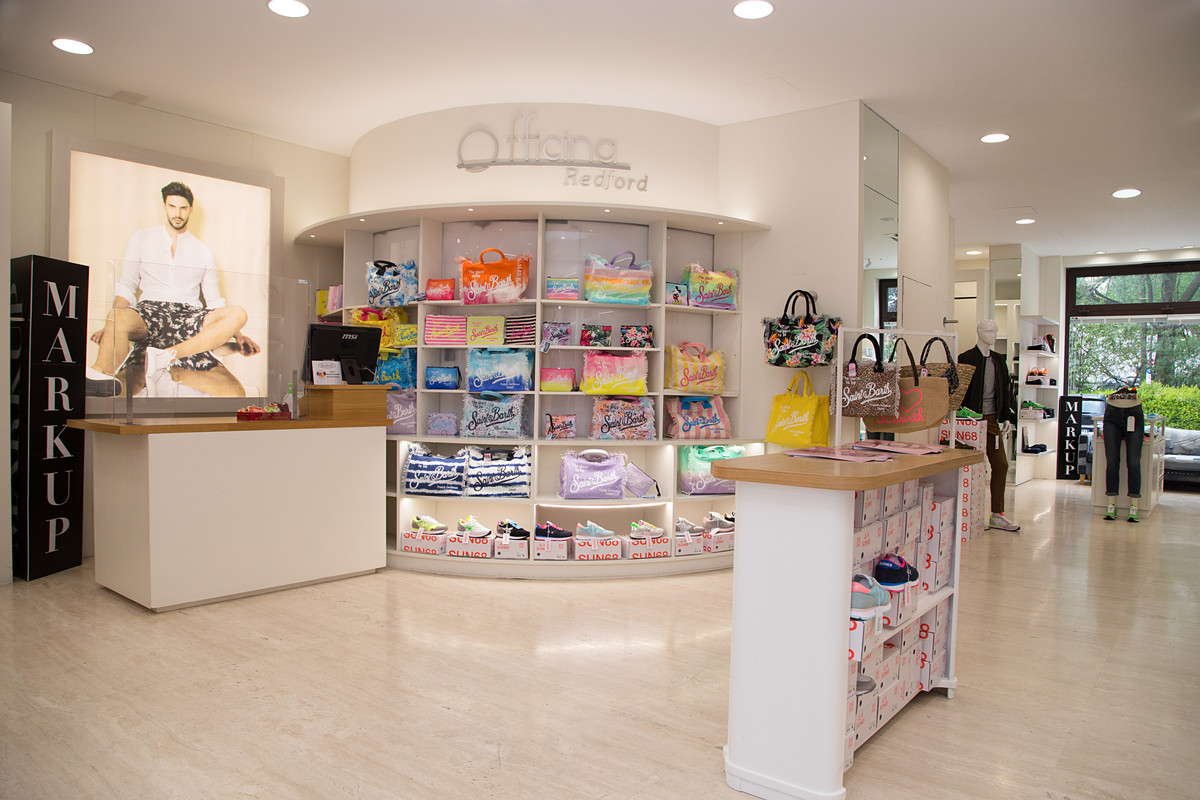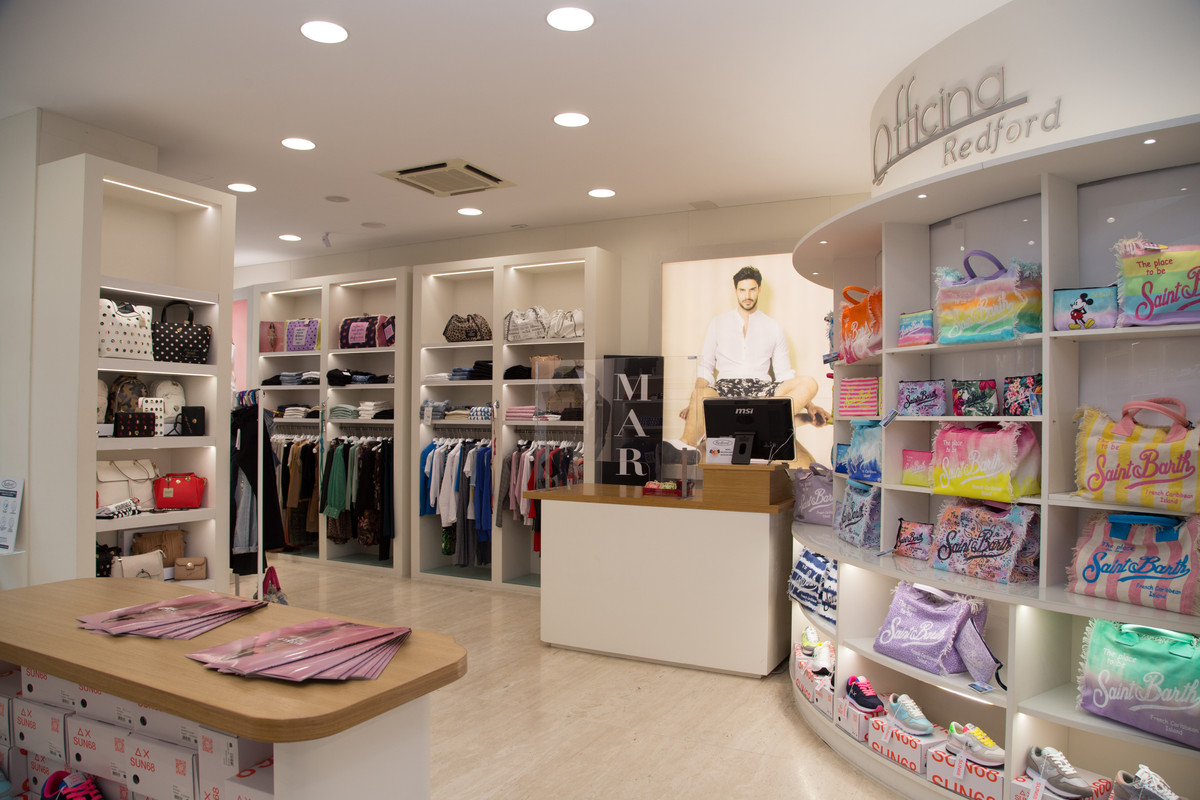 REDFORDLUXURY.COM 2020
Borders are a limit and we don't like limits, we are ambitious and this made our "e-shop" come to life. Taking advantage of the era of digitalization, we always try to maintain the right style that has distinguished us over the years and has allowed the "Redford" brand to grow and expand on the national and international scene also thanks to the accurate and continuous attention to detail and support. of all the staff of the group with the aim of satisfying the needs of our customers.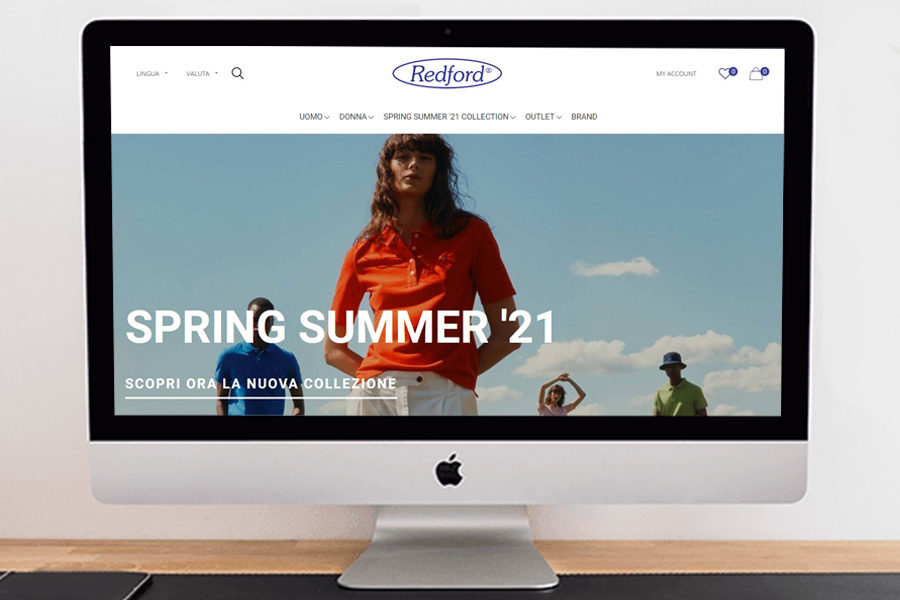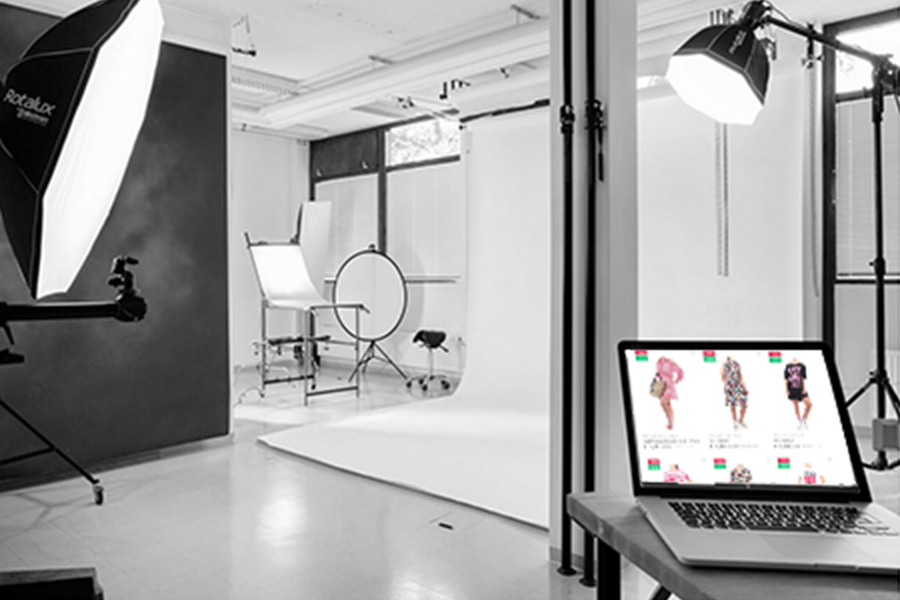 We have summarized in a few lines the most important events of our group, I hope you were pleased to know a little about our history and I hope you want to become part of our family, see you soon.
Thank you very much from all the "Redford" staff.